Your Home Center - It Feels Good to be Home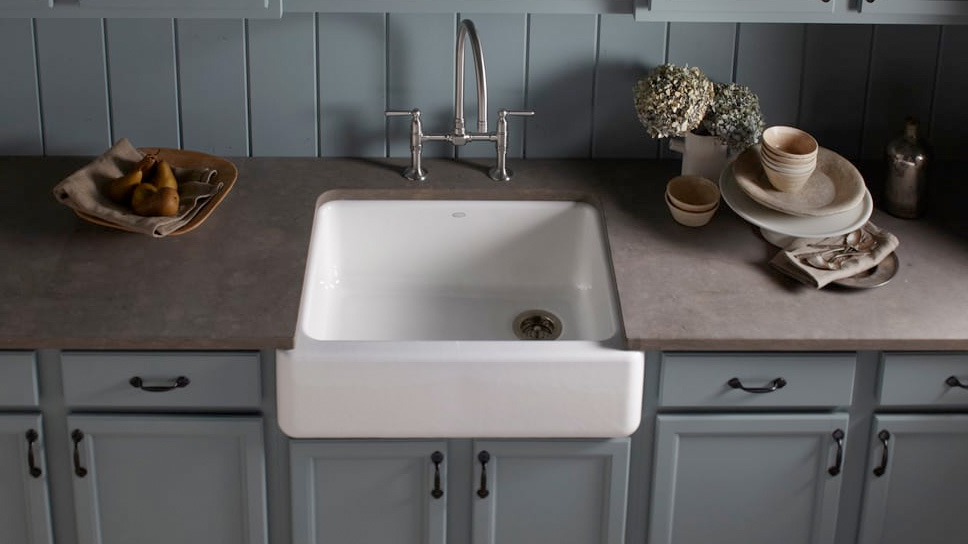 Make kitchen tasks easier with a sink designed for the way you work.
Which type of kitchen sink is for you?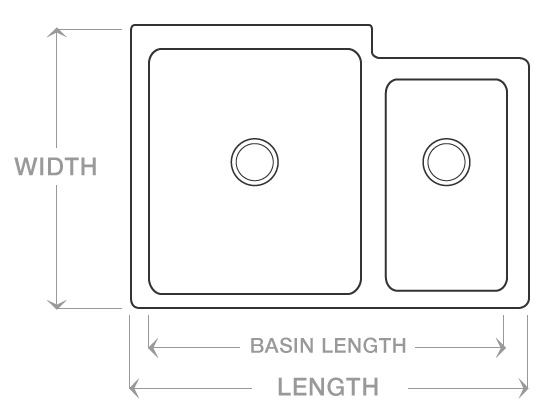 Available in a variety of colors and materials, there's a kitchen sink to fit every lifestyle and decor. We've put together some tips for finding the perfect style, size, and configuration for your space.
Kitchen Sink Size
Installing a Sink in a New Countertop
Measure the space between cabinets to determine the maximum length of your new sink. Make sure you have enough counter space on either side of the sink for prep, especially in a corner location. Position the sink closer to the front edge of the counter for comfort and access.
Replacing an Existing Sink 
Measure the opening in your existing countertop and choose a new sink to fit. Most drop-in sinks have a ½ inch lip so you will need to consider this…
View original post 627 more words